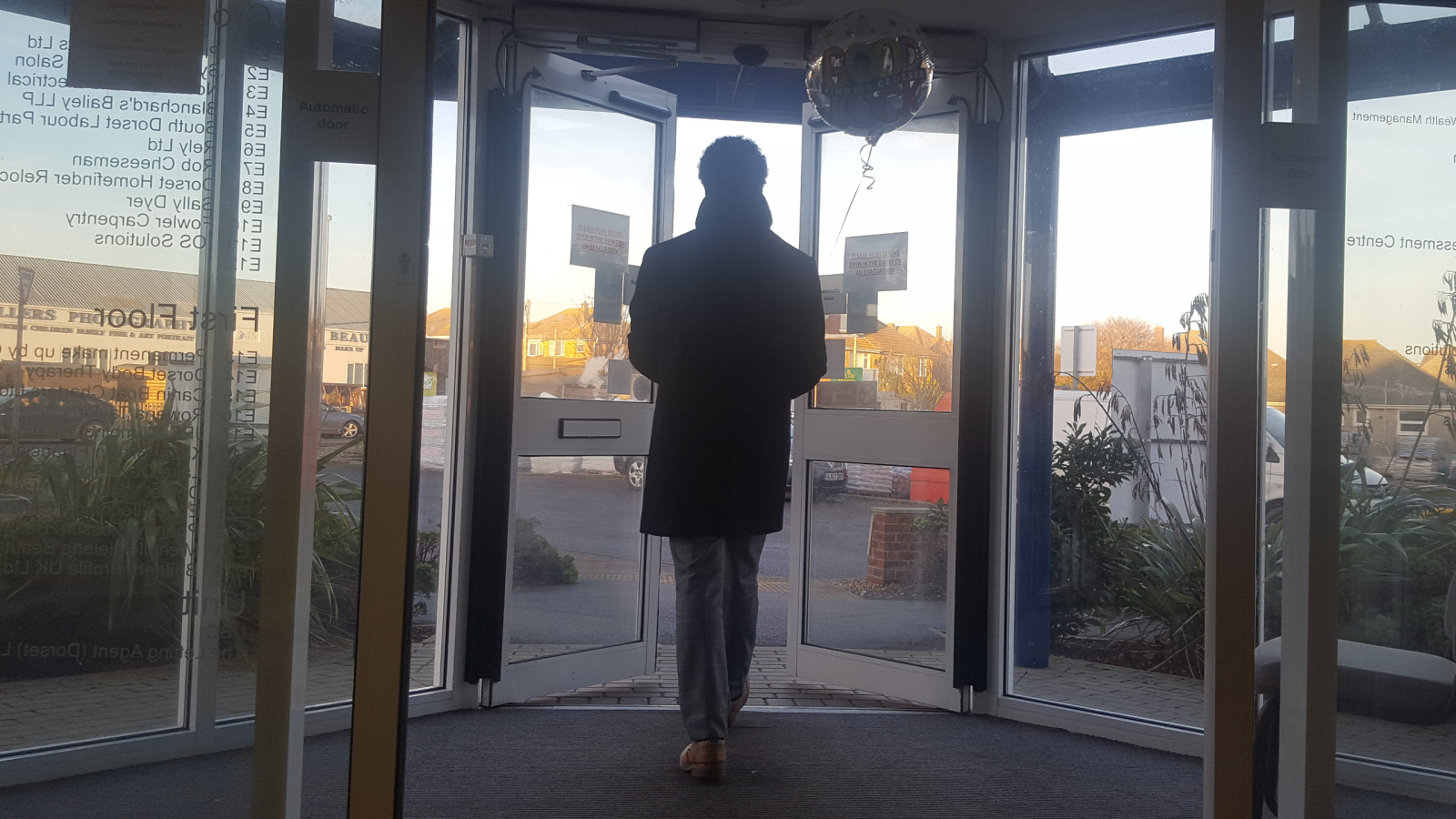 James Is Flying the Quay HR Nest!
It is with very mixed emotions that Quay HR are announcing James Burridge's upcoming departure from the team. James joined Quay HR 18 months ago, initially as an HR Apprentice, but soon progressed to the role of HR Administrator. James, whose mascot based on his Colour Works profile is Big Bird, will be in post over the Christmas and New Year period, prior to starting his new role on the 8th January 2018.
Claire Hyde, Director of Quay HR, is extremely sad to see James go:
"James has been such an asset to our team. He has been instrumental in building relationships with clients and other business contacts across Dorset, and provides Shelley and I will invaluable support on a daily basis. The office won't be the same without him!"
Shelley Poole, HR Consultant, agreed with Claire's comments, adding:
"James was one of my students at Weymouth College prior to becoming a colleague at Quay HR. When I first met James I could tell he had a fantastic career ahead of him, and Claire and I have always known this day would come. It is a shame for us it has arrived so soon, but we are both delighted that James has secured such an excellent opportunity."
James will be joining Reaction Group as an HR and Project Administrator, and will also be commencing his Level 3 CIPD Certificate in Human Resource Practice qualification. He will be reporting directly to the General Manager, David Thorp, and is looking forward to starting in his new role:
"I have learnt a lot during my time working with Claire and Shelley, and have met a lot of great people through networking who I will miss seeing at regular events. However, I am really keen to get to know the Reaction Group team and get stuck into my new role in the New Year."
Quay HR trust that those of you who know James will join them in wishing him the very best for the future in his exciting new role.
If you are interested in finding out about career opportunities at Quay HR, please follow them on LinkedIn or Facebook for details of any future vacancies. Alternatively, if you would like your CV to be kept on file by Quay HR, please send it to: shelley.poole@qhrs.net, with an email setting out the type of role you are seeking.
Back to news